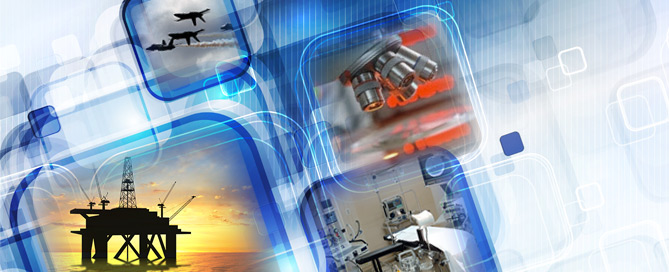 Krypton Solutions: Markets Expertise
At Krypton Solutions, our market focus are industries that require a manufacturing and design partner that has proven themselves by providing solutions for complex, high reliability and high-tech products.
Krypton Solutions' Experiences
Semiconductor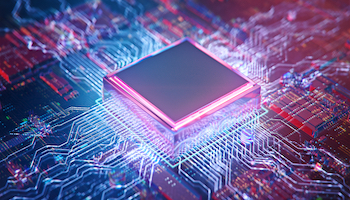 Time to market is critical in all industries, but especially crucial for semiconductor companies. Krypton Solutions has years of experience providing product development and manufacturing solutions to Fortune 100 semiconductor companies. Producing evaluation modules, software development platforms and test equipment, we understand that these are fundamental components to selling semiconductors to the end customer.
Defense/Aerospace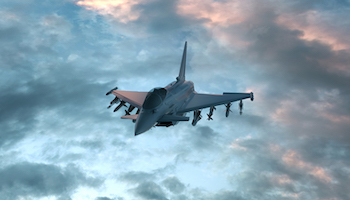 Krypton Solutions is focused on the sensitive nature of programs in this business segment which is why our facility is AS9100 certified and ITAR registered. We understand the critical needs of this industry include high mix, low volume, life cycle management, high reliability and robust test capabilities. Krypton is registered in the Central Contractor Registration database at www.sam.gov as a minority owned business.
Manufacturing Experience
Access Security Systems
SATCOM
Secured Communications
Wireless Networks
Navigation/Guidance Systems
Telecommunications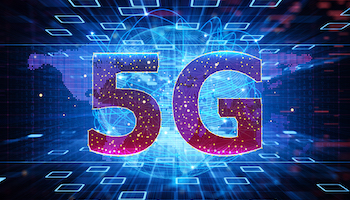 As world industries move closer to complete connectivity, Krypton Solutions remains at the forefront of emerging technologies in the Telecommunications market sector. Our expertise in product development, manufacturing, and test support the needs of our customers for both analog and digital applications.
Medical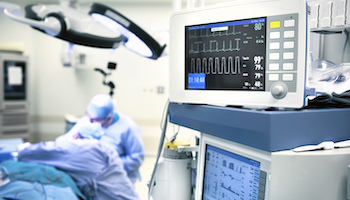 Krypton Solutions has a time proven history of developing and manufacturing complex medical devices. Our ISO 13485 certification insures the highest quality standard in the industry.
Product Examples
Blood/Fluid Delivery
Systems
Neurological Diagnostic
Equipment
Blood/Fluid Warmers
Tinnitus Care Device
Physician Assist Operating Room Device
AI / ROBOTICS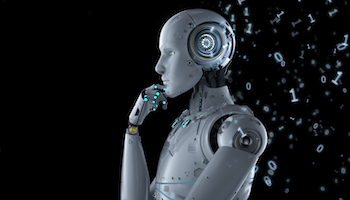 Krypton Solutions has proven themselves in this market segment by providing product development, high-precision electronic assembly and test strategies to industry leaders. From concept to supply chain solutions we help customers remain cost competitive in this fast paced sector.
Product Examples
LED Lighting
Commercial Media Controllers
Semiconductor Test and Manufacturing Equipment
GPS Tracking
Building Controls
Energy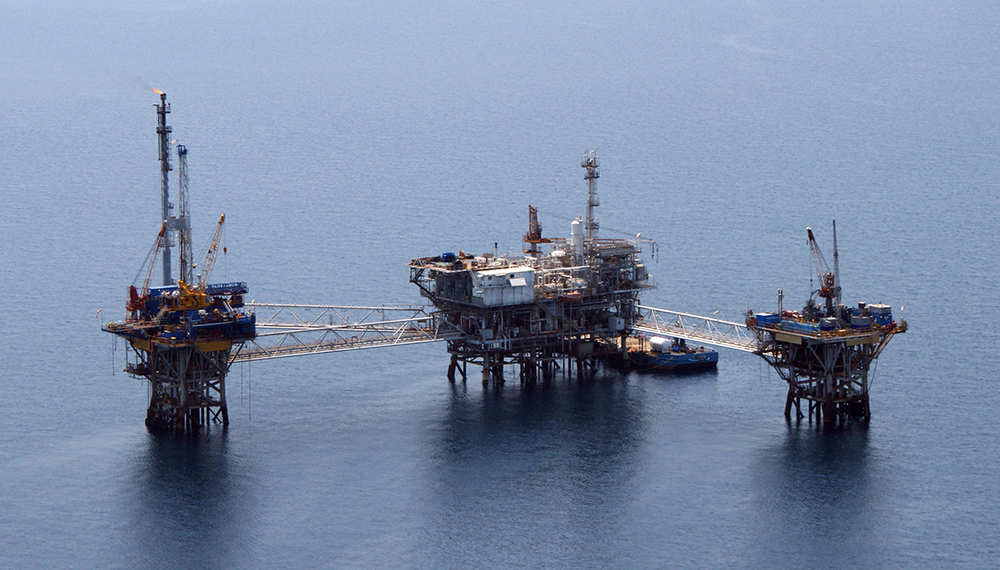 This rapidly changing, and sometimes volatile, market segment requires a design and manufacturing partner to be flexible in order to quickly adapt to the customers' needs. Krypton Solutions is that company with a successful history of service to Geophysical companies; including down-hole and seismic measuring equipment to Industrial LED Lighting solutions.