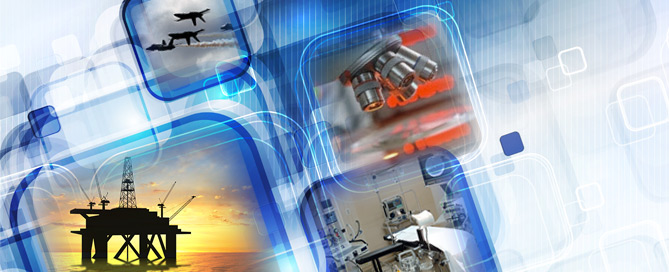 Krypton Solutions: Market Expertise
At Krypton Solutions, our market focus are industries that require a manufacturing and design partner that has proven themselves by providing solutions for complex, high reliability and high-tech products.
Krypton Solutions' Experiences
Semiconductor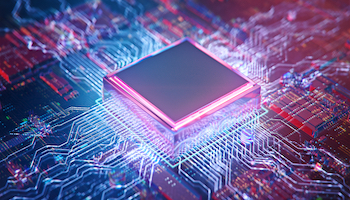 Time to market is critical in all industries, but especially crucial for semiconductor companies.
Krypton Solutions has years of experience providing product development and manufacturing solutions to Fortune 100 semiconductor companies.
These solutions include: evaluation modules, characterization boards, ATE boards, and system box builds.
Defense/Aerospace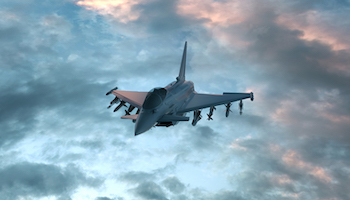 Krypton Solutions has the capability to support Primes and Subcontractors in the Aerospace and Defense industry by being AS9100D certified and ITAR registered.
We understand and address the critical needs of this industry including : data security, high mix, low volume, life cycle management, high reliability, and robust test capabilities.
Krypton aspires to be the trusted "Go To" company in solving the most difficult engineering problems within specific specialties.
Krypton is registered in the Central Contractor Registration database at www.sam.gov as a minority owned business.
Telecommunications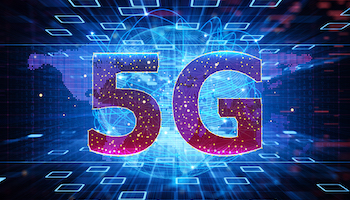 As world industries move closer to complete connectivity, Krypton Solutions remains at the forefront of emerging technologies in the Telecommunications market sector.
Our expertise in product development, manufacturing and test, supports the needs of our customers for RF,  Analog and High-speed digital applications.
We have continued on the path of innovation and advanced engineering, and have applied that expertise to a number of critical 5G applications .
Medical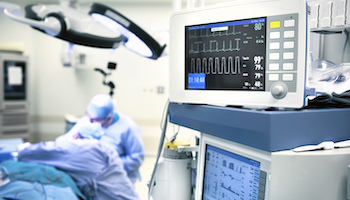 Krypton Solutions has a time proven history of developing and manufacturing complex medical devices.
Our ISO 13485 certification insures the highest quality standard in the industry.
Product Examples
Blood/IV Fluid Warmers
Neurostimulation Devices
Neurological Diagnostic
Hematology Diagnostic Equipment
AI / ROBOTICS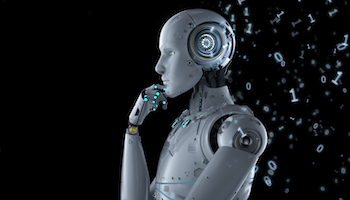 Krypton Solutions is working with industry leaders in IoT and Robotics, enabling them to develop the latest solutions in automation, sensors, automotive components, and AI computing.
The AI technology that we develop is fundamental across industries and products, spanning from smartphones and automotive to the IoT.
Industrial & Energy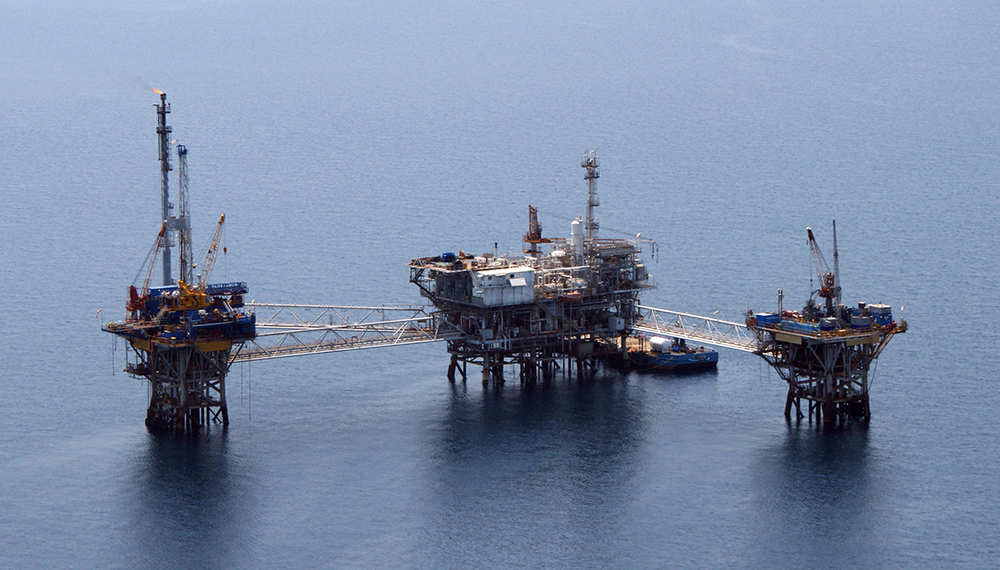 This rapidly changing, and sometimes volatile, market segment requires a design and manufacturing partner to be flexible in order to quickly adapt to the customers' needs.
Krypton Solutions is that company with a successful history of service to Geophysical companies; including down-hole and seismic measuring equipment.
Krypton can build robust boards and systems that meet unique requirements at high temperature .